Farmers and Growers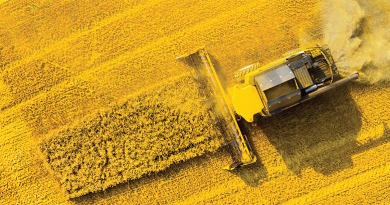 Traceability and the edible oils market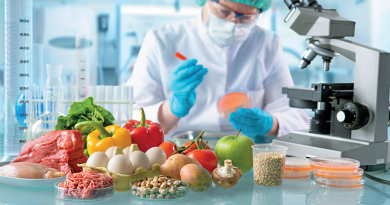 Larry Clarke discusses advances in safety-based processes and technologies that will continue to improve food safety...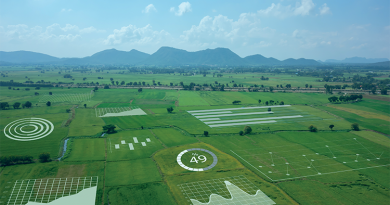 Automation has been a driving force behind agricultural development since time immemorial. Whether it's aqueducts distributing...
Equipment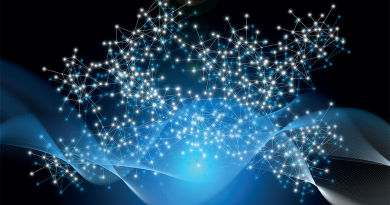 How food and beverage manufacturers can digitalize to drive agility and nproduct quality. By Cheryl Armand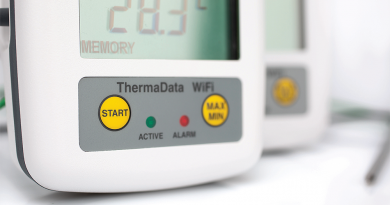 Supermarket food safety. The risk factors. By Jason Webb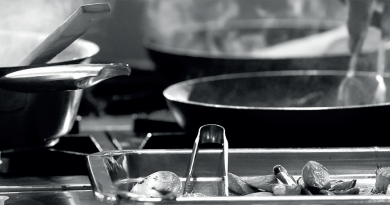 Salima Vellani discusses whether Covid will shake up the traditional economics of hospitality
Beverages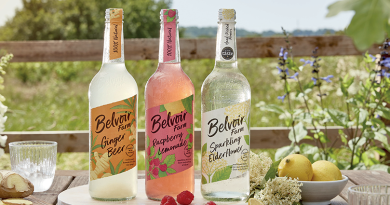 Nature is real. Nature is imperfect. Nature is beautiful. Belvoir Farm (Belvoir) holds these truths to...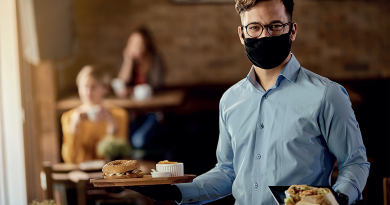 An appetite for conscious consumption in the workplace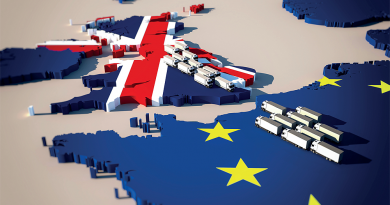 Paul Baker discusses the issues and challenges around exports, his predictions for export post-Brexit and advice...