Featured
In the heart of Tucson, lies Casino Del Sol, and at the heart of Casino Del Sol, is the Pascua Yaqui Tribe; a native...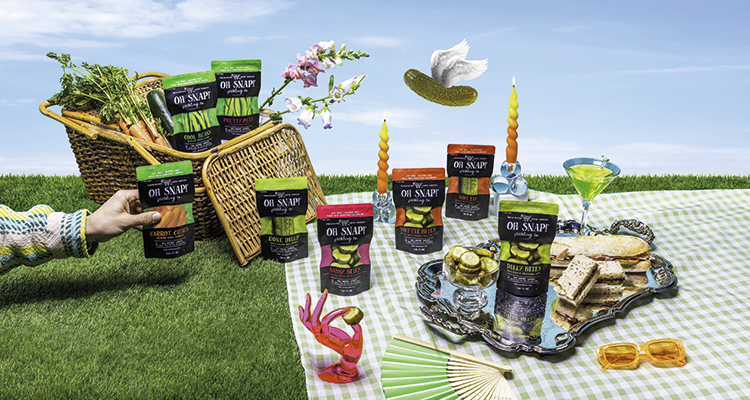 OH SNAP! is known for its pickles. They're sweet, they're salty – and they're the favorite among many North Americans.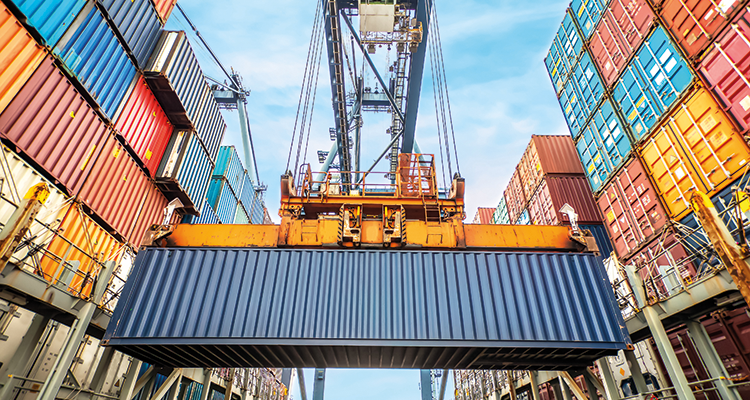 The Catz Brothers was a Dutch trading company established in 1916, which specialized in importing spices.
Equipment
The events of the last two years have shone a harsh spotlight on inefficiencies across food...
FFD: the commercial distributor serving the likes of PepsiCo and Morrisons
Why does so much food go to waste asks Max Winograd
Beverages
It all begins with great espresso. Macchiato, Cortado, Flat White, Long Black, Americano, Cappuccino, Latte.
It's incredibly rare for a family trade to make it past five or ten generations, let...
With ARuVR®, Coca-Cola has a self-serving XR platform which provides intuitive software, requiring no AR or...