Featured
Featured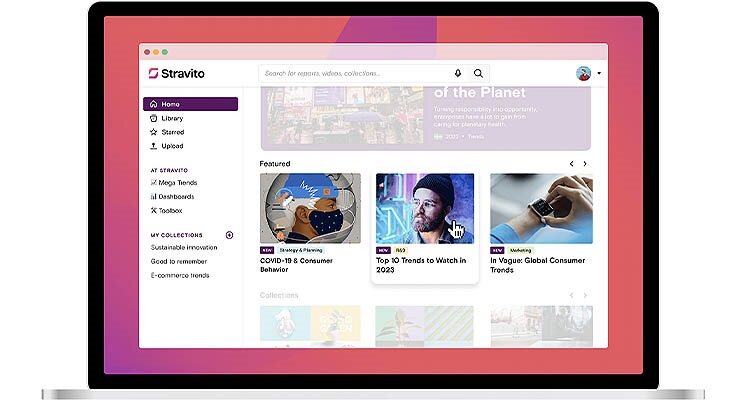 Could you tell me about your career history, and how you came to co-found Stravito?
Listen to the latest podcast
Industry news
Featured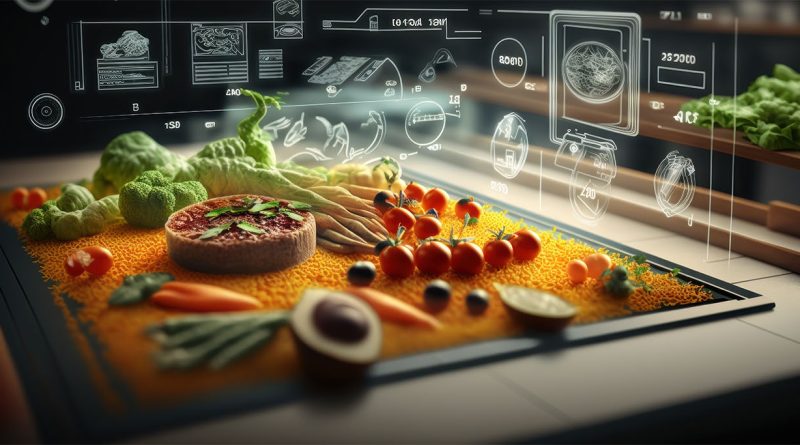 The landscape of the fast food industry is undergoing rapid transformation. While speed and convenience have always been at the heart of this sector
Farmers and Growers
Featured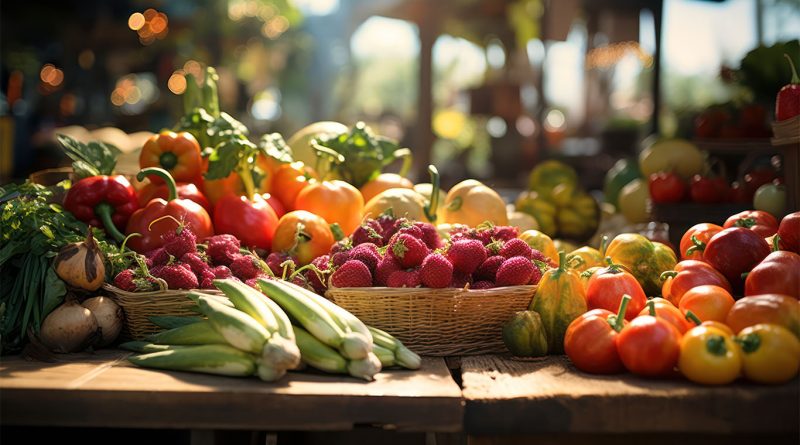 In today's fast-paced world, getting access to fresh, locally sourced farm foods delivered right to your doorstep has never been easier
Equipment
Featured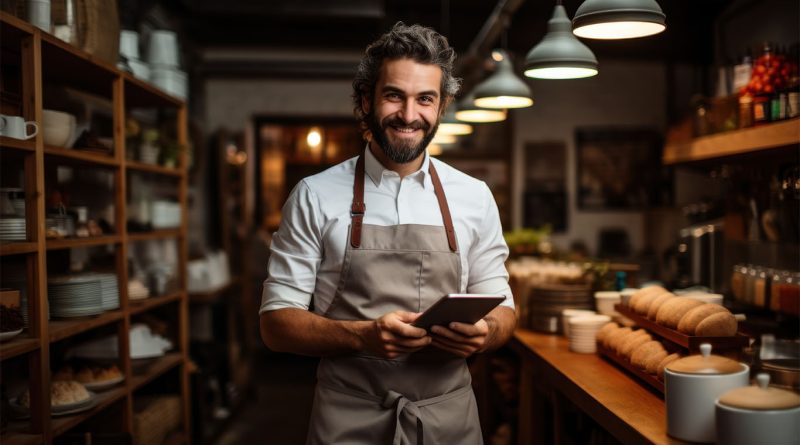 Artificial intelligence (AI) is transforming almost every aspect of our lives, including the food industry
Beverages
Featured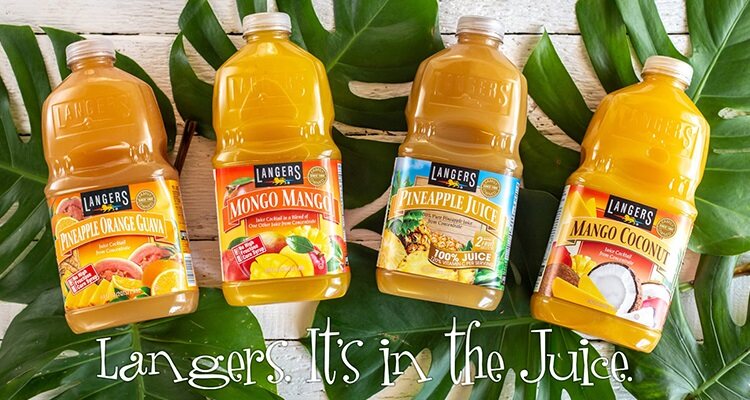 With a rich history dating back to 1960, Langer Juice Company (Langers Juice) is a family-owned business that has established itself as one of...