Featured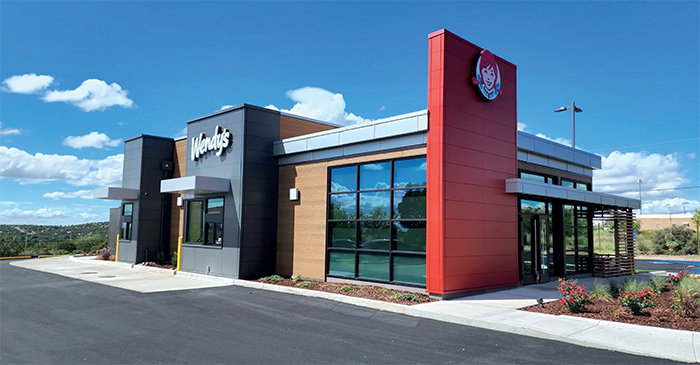 Jhonny Mercado, President and CEO, and his business partner Andres Garcia, founded JAI International Investment and acquired their first three Wendy's restaurants in 2007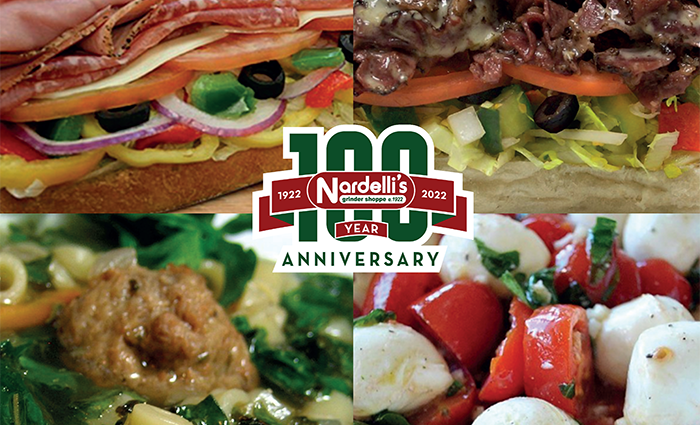 Founded in 1914 by Joseph, Anthony and Fred, today, the third generation of the Nardelli family continues to oversee many of the business' locations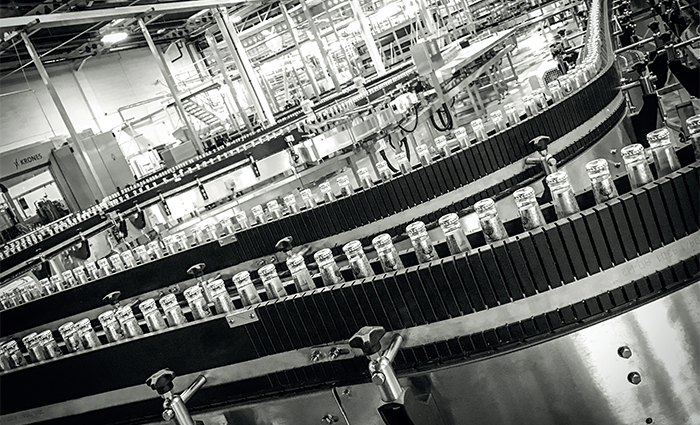 It's incredibly rare for a family trade to make it past five or ten generations, let alone 14
Farmers and Growers
Driving the food industry forward from the ground up, the agricultural industry looks much different today...
Waste not, want not. That axiom couldn't be farther from the truth when it comes to...
Traceability and the edible oils market
Equipment
The events of the last two years have shone a harsh spotlight on inefficiencies across food...
FFD: the commercial distributor serving the likes of PepsiCo and Morrisons
Why does so much food go to waste asks Max Winograd
Beverages
Nature is real. Nature is imperfect. Nature is beautiful. Belvoir Farm (Belvoir) holds these truths to...
Created using only a handful of ingredients, Cocoa Canopy is the only UK drinking chocolate brand...
An appetite for conscious consumption in the workplace