Asda and Tesco among leaders using digital tool to aid food security
A new digital application that manages the health and productivity of UK's soil quality has launched
The buzzword of the decade is sustainability. Food security constitutes a significant part of that drive. Inconsistent food supply threatens the viability of future generations.
Rising costs and increased soil degradation have significantly impacted the UK's agricultural sector. But a new digital tool will help counter the issue.
ABACO Group, a European-leading agri-tech company, and National Institute of Agricultural Botany (NIAB), a crop science organization, are two names to watch.
The pair have partnered with Asda, Tesco, and McCain Foods to support farmers and growers. ABACO Group and NIAB's landmark digital tool will offer a database where agricultural workers can accurately record and analyze soil samples.
The application should offer tangible results for farmers and growers and allow them to improve the quality of their soil.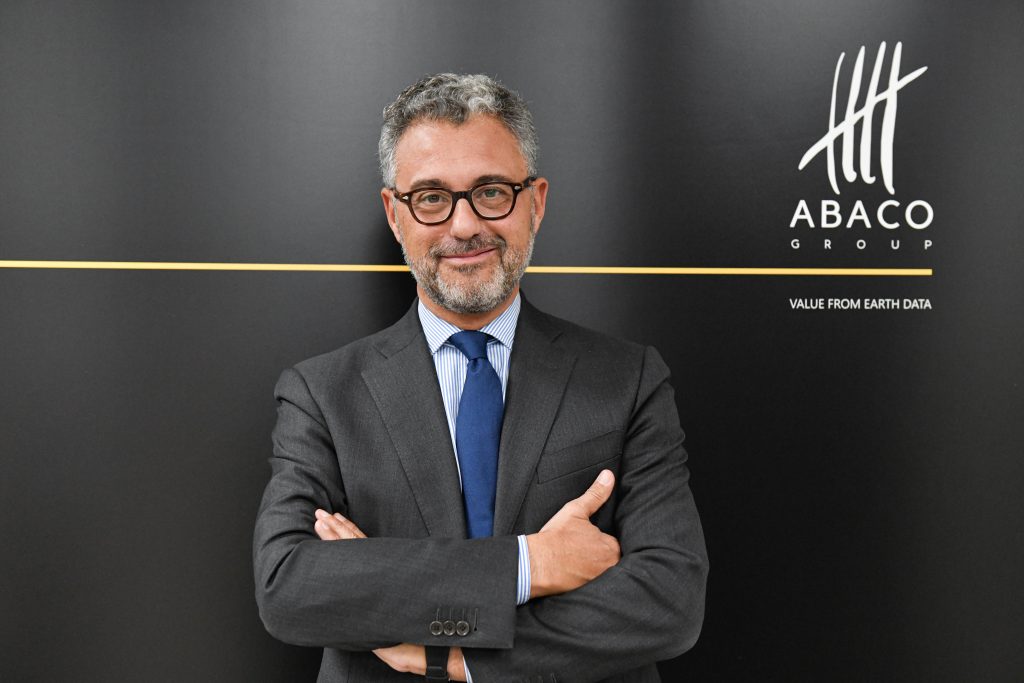 CEO of ABACO Group, Antonio Samaritani (pictured), made comment in a press release. "ABACO has found ideal partners to foster innovation and sustainability in agriculture and farming," he said.
"At ABACO, we put Environmental, Social, and Governance (ESG) concerns at the forefront of everything we do, and finding partners who are completely aligned with these objectives has made this a natural fit for us."
ASDA and Tesco join the fight
Supermarket giants like ASDA and Tesco have already promised to adopt the application for use within their own supply chains.
"We are thrilled to be part of the launch of this digital soil health scorecard," added Chris Brown, Senior Director of Sustainable Supply Chains at ASDA.
"This platform is the first of its kind and will enable key stakeholders to monitor and improve soil across the UK.
"We believe it is a step in the right direction towards more sustainable farming practices."
The digital solution could help farmers improve their use of nutrients, increase yield resilience, and reduce the need for fertilizers. This should all lead to greater biodiversity.
Natalie Smith, Head of Agriculture at Tesco, also joined the conversation. "Soils play a critical role in our natural environment, not just for food production," she said.
"But also for protecting and promoting biodiversity, improving resilience to flood and drought, and reducing our impact on water sources.
"Through existing initiatives such as the planting of cover crops and herbal leys, we and our supplier partners have made progress in improving soil health, but we need to do more.

"This innovative new platform will help farmers and the wider food industry monitor and improve the health of our soils, and we're looking forward to trialing it in our supply chain."