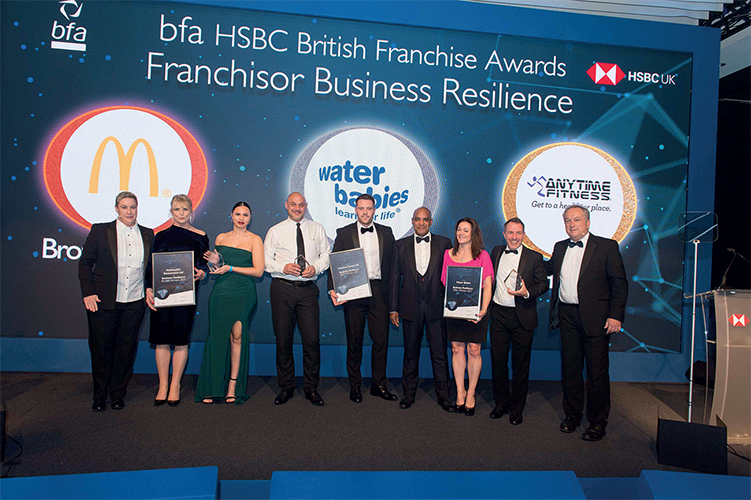 The Business Resilience category celebrates businesses that show creativity and resilience in the face of exceptional challenges. McDonald's battled it out against a record number of entries to secure the accolade for its Employee Assistance Programme. Through the initiative, McDonald's provided additional support to help franchisees through the pandemic, with prudent and quick action.
Commenting on the win, Paul Courtman- Stock McDonald's franchisor, said: "It goes without saying that the UK restaurant industry has faced its fair share of challenges over the past year and a half. However, I'm incredibly proud of the whole McDonald's team for their continued determination and resilience throughout. Providing all of our employees and franchisees with as much support and care as we can is something that has always been really important to us, so to be recognised for those efforts is really special."
"Over the past year, McDonald's went above and beyond to help franchisees adapt and progress during a time when many restaurants across the nation faced closure due to the pandemic. The exceptional levels of care and support the team provided all its franchisees is highly commendable, and this award is a real testament to their hard work and dedication," added Pip Wilkins, CEO of the British Franchise Association.