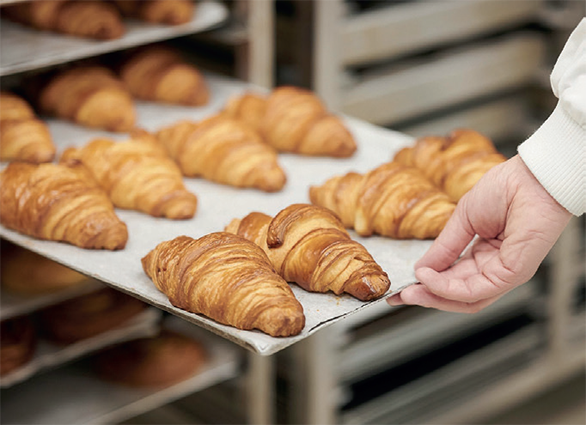 This new acquisition emphasizes the focus of Le Duff on accelerating the growth of Bridor, a leader in the market for premium frozen bakery and pastries, present in more than 100 countries and on five continents.
Commenting on the deal, Louis Le Duff, Founder & Chairman of Le Duff Group and Bridor, said he is especially proud of this acquisition. Eric Lecoq, founder & CEO of Lecoq Cuisine, added: "Our intense focus on excellence and innovation is matched only by Le Duff's reputation and track record for producing high quality products and exceptional customer service throughout its almost 50-year history. I am honored to join with Le Duff's founder, the pioneer Louis Le Duff, and his team in exploring our next phase of growth. Together, we will be a powerhouse in every market in which we will operate."
Philippe Morin, CEO of Bridor, concluded by noting that Eric Lecoq's unparalleled commitment to excellence, coupled with the individual passion and craft that goes into every product, make the companies natural partners.
This new investment in the United States aims to support the global growth of Bridor and strengthens its current production capacities in Canada and the US. The Group has previously invested more than €200 million in North American production sites.