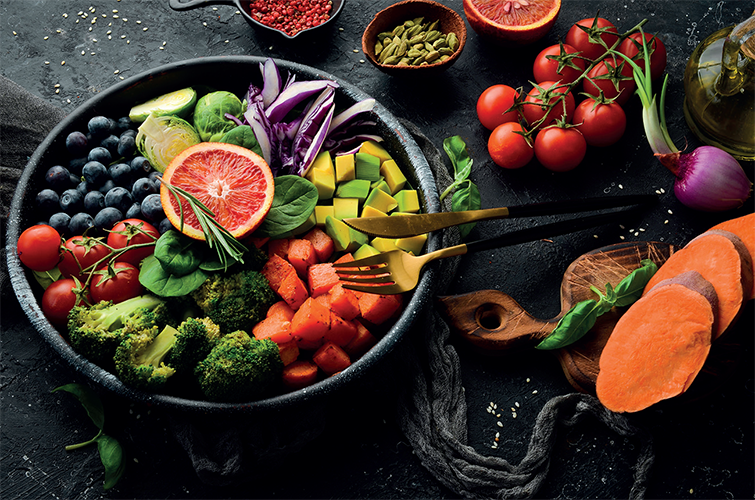 Good For You helps customers make healthy choices by using a set of nutrition guidelines to identify products, such as fruits, vegetables, lean proteins and whole grains and low in added sugar and saturated fat, to help shoppers eat, feel, and live healthier.
Launched on 1st January 2022, Good For You is free to all members of Schnucks Rewards. Shoppers who choose to opt into the programme will be entered into sweepstakes to win Schnucks Rewards Points and will have access to a fitness library and wellness tips via the Schnucks Rewards app.
Commenting on the deal, Joy Petty, Schnucks' Senior Director of Retail and Brand Marketing, said: "Schnucks is committed to promoting healthier choices for its customers, which is why we chose to partner with Spoon Guru and harness its unique, cutting-edge technology." She also noted that Good For You will help to change the common perception that healthy eating is expensive.
Markus Stripf, Co-Founder of Spoon Guru noted that a growing number of retailers are offering customers a personalized product discovery experience, which rewards shoppers for making healthy choices. "Retailers that fail to keep pace with this trend, and the role of technology in enabling it, will lag behind competitors in the race to win and retain customer loyalty," he said.