FROM THE TREE
It's incredibly rare for a family trade to make it past five or ten generations, let alone 14. This is where the ancestry behind Brothers Drinks Co. Ltd (Brothers) is currently at. Matthew, Jonathan, Francis and Daniel are the four Showering brothers who founded the company in 1992. In maintaining the family tradition of cider-making, which has been its mainstay of income since 1658, they tapped into the innovative spirit of their grandparents' generation. This cohort was responsible for the creation of Britain's best-known sparkling perry, Babycham. This early sparkling perry brand was launched in the 1950s and has recently been brought back into the Showering family, just last year. During Shepton Mallet, UK, to being distributed to over 20 countries around the world. The self-proclaimed trailblazers of fruit cider adopt an innovative approach to product development, in striving to produce a number of flavors that think outside the bottle.
In 1995, Michael Eavis of Glastonbury Festival offered Brothers space for a bar near the Jazz World Stage, which has changed to the West Holts Stage in recent years. It was here that the company premiered the sale of its pear cider, a product which quickly became synonymous with the festival season and, for many festival-goers, the taste of the summer. The market exposure that this opportunity gave Brothers, and its products, was instrumental in building up its initial following, and ultimately led to a far larger scale of production. After years of being asked by the public where they could purchase Brothers Cider when the festival was over, the company decided it was time to release its ciders to pubs and supermarkets, which finally happened in 2005. This relationship has remained prominent to this day; with the company's Festival Apple variety being named as the official cider sponsor of the 50th edition of the festival earlier this year. Otherwise, its products can be found at over 100 other UK music festivals, as the brand has well and truly kept to its roots.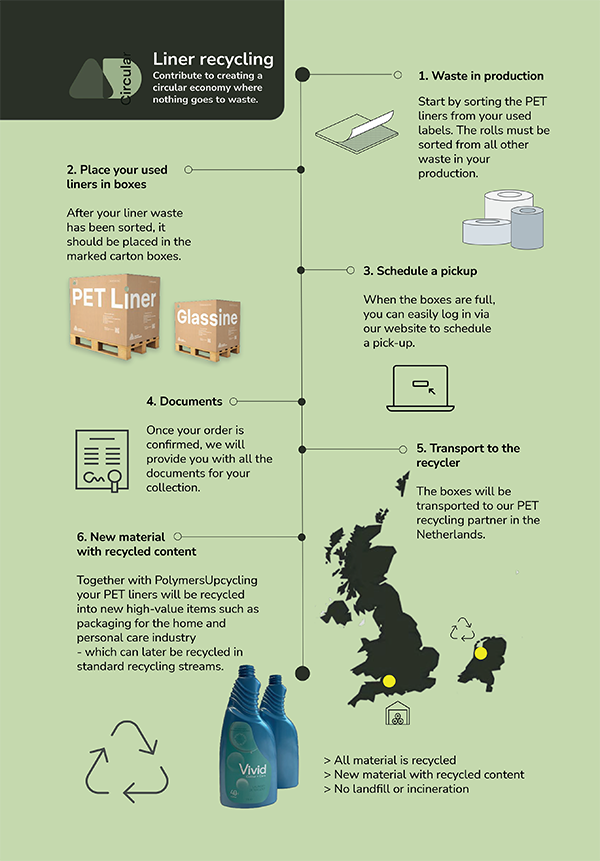 Flavor innovators
As one of the fastest growing cider brands in the market, it's no surprise that Brothers has also been named the official Mulled Cider for London's Hyde Park Winter Wonderland, for the second year running. This festive campaign runs in tandem with an annual drive behind its famous Winter Warmer; a blend of its toffee apple cider, mixed with rum and winter spices, which is often sold through pop up bars around the UK at Christmas time. The Toffee Apple cider is from Brothers portfolio of curious flavors, which, the company states, set it apart from the other top five fruit cider brands.
This range extends to a wide variety of other interesting combinations, including Cherry Bakewell, Rhubarb and Custard, Marshmallow and Strawberries and Cream ciders. These sit beside the more regular options from the Brothers offering, of Strawberry and Lime, Wild Fruit, Cloudy Lemon, Festival Apple and Red Apple ciders. In the constant search for new and exciting flavor combinations, Brothers also runs an entire campaign committed to different ways in which consumers can blend their go-to style with other drinks, and even food. Its website features a dedicated blog, brimming with recipe ideas and inspiration for a multitude of secondary ways that its ciders can be enjoyed.
Improved facilities
Besides producing its own product lines, Brothers is an industry leading provider of both contract manufacturing and bottling services for other companies, such as WKD and Fever Tree. This side of the business sees an average annual output of 140 million bottles alone, before taking cans, kegs and PET products into consideration. It has recently undertaken a major refurbishment project, in which the business has invested in new, advanced product lines, reduced its energy usage and improved its facilities' lighting. It's already reporting savings of 65 percent, in terms of its energy consumption, and a decrease of 178 tons of CO2 emissions. Elsewhere, the company is utilizing its waste by turning it into CO2 to power the factory.
In 2016, Brothers stepped in and purchased the Shepton Mallet Cider Mill from the Irish drinks giant C and C group PLC, in which it still resides today. The plant had originally been owned by the Showering family between the 1840s and the 1960s; it was even partially built by the brothers' grandfather. Through buying it back, the company managed to save the jobs of 18 production staff and six managers. Despite already owning facilities within the plant, the purchase provided Brothers with a great deal of space to expand its operations. Matthew Showering, joint Managing Director, was quoted as saying: "You could make a quarter of the country's cider at that place; it's huge!"
Whether measured in growth, industry exposure, international reach or product development, the resounding bottom line is that Brothers is winning. With its national summer and Halloween campaigns this year reaching 45 million people across eight different cities, it's fair to say that the brothers have continued on the path that their forefathers laid before them. The apple is still nestled directly below the tree.
www.brotherscider.co.uk