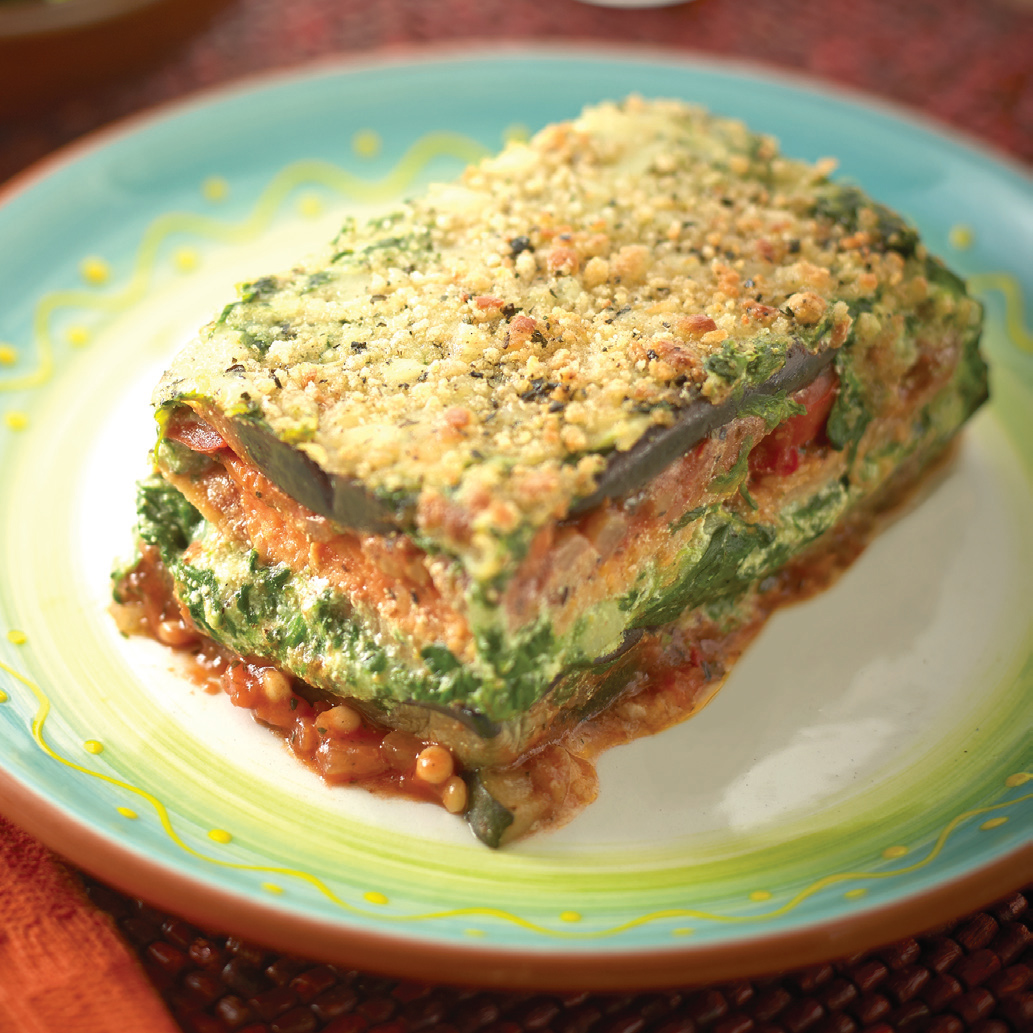 Global eating
In every single dish it creates, KK Fine Foods adds its most important ingredient…passion
KK is a passionate, fast moving business built on family values and integrity with a forward thinking corporate focus. Established in 1987 in the kitchen of its founder and CEO Leyla Edwards it now employs in excess of 250 people, priding itself on a commitment to foodservice, retail and catering sectors. "The ethos of the company is that we create food that you would make at home, that has always been a key passion," says Samir Edwards, managing director.


As a UK award-winning supplier of frozen food and ready meals to pubs and wholesalers, the business has become a recognised manufacturer of high quality meat, fish and vegetarian meal solutions. "We began operating as an artisan style business, making everything by hand, with good, rustic, chunky looking vegetables and a real home cooked taste, and we continue to maintain that within what we do. There has been a lot of focus in terms of product process and how we develop products, aiming at recreating a big kitchen, rather than looking at it as mass production. This is key to the business, we are all about food and focus ourenergy on making sure that we can produce the best quality products," explains Samir.
The unbroken record of growth since the business began highlights the company's commitment to quality. "Developing and delivering a fantastic product ensures we are used time and again by our core customer base," adds Samir. Working with many of the major food service brands in the market today, KK employs a dedicated team of account managers and development chefs, allowing the organisation to remain ahead of the game in product development and innovation, working in line with its desire to not simply be a manufacturer, but a passionate creator.
That essence of creation is still very much an obvious element to the business today, as Samir points out: "Innovation is key, and even with commoditised products it is still important to innovate and take to the next level, both with ingredients used, and the cooking process." One of its most popular dishes remains its lasagne, with recipes to suit all types, and its commitment to producing a fully baked Al Forno product in both individual and multi-portion format, giving a traditional finish. "We pride ourselves on this product, which has grown to become our biggest category range, for which we use some of the finest Italian ingredients.
"If you rest on your laurels, you are very quickly going to get over taken, and that has led us to introducing some unique processes into our business, including our sous vide capability, which is very innovative in the market place," he continues. The technique, which has been the secret of great chefs worldwide for decades, involves cooking food in vacuum-sealed pouches submerged in a water bath held at a precisely controlled temperature. This method eliminates guesswork and allows its customers to cook foods with incomparable taste and texture: steak perfectly cooked edge-to-edge, juicy tender chicken breasts, and ribs with the meat literally falling off the bone.

"We put a lot of energy into how we launch products, using a large process team to achieve results as a menu driven business. We need to be very much focused on that element of the job with the ambition to take an idea from the kitchen to produce a quality end result," points out Samir. The process behind food development begins with the new product development team, creating dishes with the aid of market research to determine current trends. By undertaking a great deal of investigation before developing a brief with a client, KK is able to be much more proactive on developments, as he continues: "Twelve months ago there was no demand for Korean curry, but through remaining at the forefront and predicting the development we have been right on the money in terms of the timing of the product, and the feedback has been that it's been one of the best products available."
Having just completed a £4.5 million extension to the main factory with new production lines, the business is able to vastly improve its capacity and efficiency as using the additional capacity to cater for the growth that the business is seeing with its current client base. "It's one of the best manufacturing sites in the country, which has been built to a very high spec.
"Along with that we have also made significant investment in personnel, employing a number of key people to take us forward as the business continues to grow," explains Samir. Developing strong and long lasting relationships that work to support the company's growth is important from many aspects, particularly so with the innovative aspect of product development. Concluding, Samir highlights: "For us, it is all about relationships and delivering what you say you are going to deliver. As a family owned business, there is a lot more passion, a lot more energy, and ultimately care and attention. Building upon our experience within the food business, our aim is that clients look to us to develop solutions, and that we are always their first point of call for every brief."