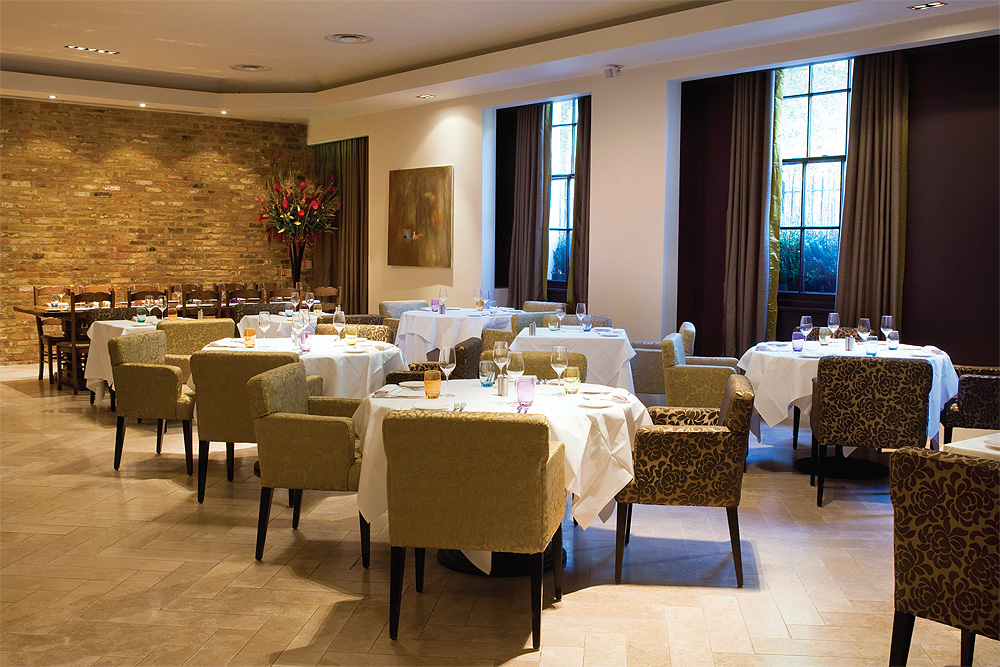 Millennium Hotels and Resorts plc
Guest centered
Millennium Hotels and Resorts plc is a dynamic, global hotel company, which owns, asset manages and/or operates over 120 hotels in 19 countries around the world
A recognised and respected company in the hotel industry, Millennium Hotels and Resorts operates through three distinct hotel brands – Millennium Hotels, Copthorne Hotels and Kingsgate Hotels and Resorts. In addition a new tier, Grand Millennium Hotels, has been added and this represents the highest and most prestigious levels of service and facilities aimed at the international traveller. Another sub-brand, Millennium Suites, brings the serviced apartment product into the group.
The hotels falling under the Millennium brand (and the new Grand Millennium Hotels) are four-star deluxe and five star properties situated in premier locations such as major international gateway cities or prominent business locations around the world. These hotels offer travellers comfortable, stylish and interesting surroundings, which are sympathetic to the regional character of their geographical location. The hotels serve international business and leisure travellers and offer impeccable facilities and standards of service.


Copthorne Hotels are four-star properties in major regional business centres or resort locations in the UK, Germany, New Zealand, Malaysia and Singapore. A well established European brand, Copthorne's international expansion started in New Zealand, where it has now become the country's largest midscale hotel group, and the brand is also growing in the Middle East.
Returning to the UK and Ireland, in 2005 the Group announced plans to expand the number of properties in these regions, mainly through management agreements. A number of new management contracts have been signed, with more in the pipeline. These  include the Millennium Hotel Southampton Ocean Village, which is a prestigious development and iconic building for the city with unique features connected to the hotel's location within a busy Marina. The hotel is due to open in 2011.
The group has also built up expertise in operating hotels at major sports venues and manages two hotels at Chelsea Football Club, one under the Millennium brand and the other a Copthorne Hotel, the Millennium Hotel Madejski Stadium (home to Reading Football Club and the London Irish Rugby team) and the new Copthorne Hotel at Sheffield United's stadium which opened in January 2009.
These expansion plans are continuing apace, in order to support Millennium & Copthorne Hotels stated ambition of ensuring its premises are ready for the influx of visitors to the UK for the 2012 Olympics. These plans include investing further on major expansions and new premises, plus the refurbishment of the existing property portfolio.
An example of this investment happened in January 2009, when the company completed a deal to open two new hotels in Liverpool's Central Village development. The Millennium and Copthorne hotels will be at the heart of the £160 million Central Village joint venture between Merepark and Ballymore, and willcreate in excess of 360 new hotel rooms in the city and more than 200 new jobs in the city.
Richard Hartman, chief executive officer for Millennium & Copthorne Hotels comments: "We are a destination-focused hotel group with the right hotels in the right places."
Ensuring its hotels are located in the 'right place' is essential to Millennium & Copthorne, and London will be of prime importance leading up to and beyond 2012. When considering the capital, few areas are regarded as more prestigious than Mayfair and situated in the heart of this exclusive neighbourhood, the Millennium Hotel London Mayfair offers visitors a location close to London's main attractions, and also the opportunity to stay on the site of a magnificent 18th century mansion and from where the result of the battle of Waterloo was announced to an anxious nation.
In addition to convenience and luxury, this property can also boast a superb restaurant, which has recently been recognised for the quality of its food. Its new Italian restaurant, Avista, which was only opened in October 2008, has already been awarded two AA Rosettes from the prestigious AA Food Guide.
Talented head chef Michele Granziera was formally deputy at Zafferano, and he brought a mix of rustic and refined regional Italian cuisine to the heart of Mayfair, and his delicious creations mean that guests won't have to travel from the hotel in order to enjoy award-winning fare.
Of course, the food offering at Millennium & Copthorne Hotels isn't limited to Italian, and there is a wide range of restaurants within the European hotels, featuring everything from a traditional French brasserie experience in Paris, to fine Scottish foods in Aberdeen and Glasgow.
Millennium and Copthorne Hotels describe their properties as "styles that vary, standards that don't" and adopt a look and feel for each hotel so that it suits the locality without a 'cookie cutter' approach. You will not find two hotels that look the same.
Both the restaurants and the hotels in which they are located pride themselves on quality and service, and going forward, Millennium & Copthorne Hotels aims to deliver on its promise that its guests are 'the centre of its world.'