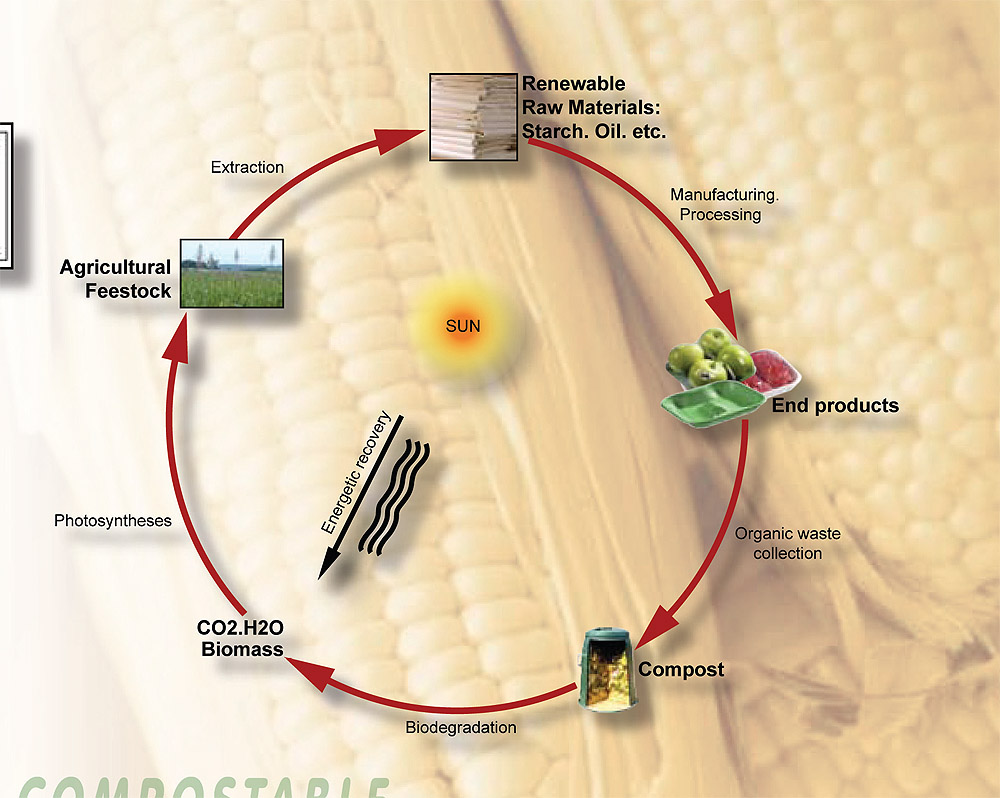 The complete package
Moonen Packaging can offer a total solution to clients, whether large or small
Moonen Packaging describes itself as 'exceeding expectations in packaging'. Founded in 1955 in Weert, in the Netherlands, the company offers some 10,000 articles in the field of packaging, packaging materials, hygiene products, office supplies and catering products including wrap and stretch film, shop supplies, disposables and cleaning products. Overall it would describe itself as a logistic service organisation that offers concepts in packaging.
Cees van Leipsig, sales manager for Moonen, gives a few more details about the company: "Our history has always been in packaging material and we started off selling packaging equipment to local shops. In the early days Moonen sold its products through its own shops, but now the company has sold these stores and our customers are usually much bigger, such as car manufacturers and supermarkets."
He continues: "Most of our supermarket customers are based in the Benelux region, but sometimes because they have branches outside Benelux, we export to Germany, Hungary and Poland. We supply nearly every supermarket in The Netherlands, some with complete product lines and sometimes just one item. We do offer a one-stop shop concept called the Package Deal, where we take full control of a packaging policy, so that clients can focus all their attention on their core business."
Leo van den Braken, purchasing manager, adds: "We can also address other customer requests, so for example, we deliver complete product ranges to festivals, and these would all be biodegradable so that the waste cost of disposal is less."
Green credentials
In fact, renewable and degradable products are a major focus for Moonen, as Cees elaborates: "We make around 20 million kilos of packaging material which ends up as waste and therefore we have to try and make our processes as green as possible. We look at suppliers in the world using renewable, degradable products and we try to spread the message to customers and end users to think about how we can make our world better for the next generation and the generation after that."
The educational approach to being environmentally friendly is one that Moonen is keen to promote. "If you go to a retail organisation and they say they are interested in the environmental issues, sometimes you find out that it's actually being used as marketing tool, without any real dedication. They want green products but they still have to be cheaper than another product, which unfortunately isn't possible yet. Therefore we have to educate our customers and try and convince people about why they should be greener," explains Cees.
Of course, Moonen also makes its best efforts to lead by example, and therefore as a company it strives to excel in its environmental performance. "We try to source and to sell green products, but the one thing we can't control is the waste of our customers, and their customers," says Cees. "We have done our bit but this responsibility goes all the way through the complete food chain. This is one of the major issues that we are trying to convince our customers to think about because their customers have the same issue. It starts with a plastic bag in the supermarket – why not a bag in a different material?
"We are really looking into green PE and other solutions, so for example we offer coffee cups made of sugar cane – naturally these products are a bit more expensive and how we are going to compete in a competitive market with more expensive products is a major issue for us."
Leo adds: "When we select suppliers we look at their product range, and whether it includes green products, and investigate how environmentally friendly they really are, and go from there. We are really always looking for the best solution for our customers and we source anywhere in the world. We have a team that carries out research and development and they are always looking for innovations to add into our product range."
Customers benefit
Alongside this dedication to offering its customers the greenest products and the latest innovations, Moonen is also keen to operate as transparently as possible, which has benefited its customers considering the recent demanding economic conditions. "Raw material prices increased dramatically last year which has been extremely challenging," says Leo. "But we managed to be very open with our customers and let them see what the market is all about and how the raw material index is growing. This means they could witness first hand that when we ask for more money for a product, there was a genuine reason for the increase. Most of the customers see this approach as a real benefit, because if prices are going down, we can pass any possible benefit to our customers."
It is clear that Moonen takes a different approach to meeting the needs of its customers, whether its from its soon to be improved website, or its dedication to corporate social responsibility. Cees is proud of the company's ability to meet the needs of both large corporations and small companies. "We still get lots of smaller companies coming to us that need seasonal products," he comments. "Smaller companies require a different approach and we are now offering a more specialised focus on this aspect of the business."
He is also keen to see Moonen Packaging expand over the next few years, in order to offer its services to even more customers. He concludes: "We aim to do this organically and through acquisition as well. We will still be in Europe, mainly Western Europe, but we want to establish our own branches in some new locations, in order to be able to meet the needs of customers on a more local level."
Furthermore, Cees explains that: "Moonen will offer its customers customised or standardised products and the best value for money, by optimising their needs for packaging solutions via different approaches. In this partnership we must take action towards the future and care about our planet and people in a profitable way."