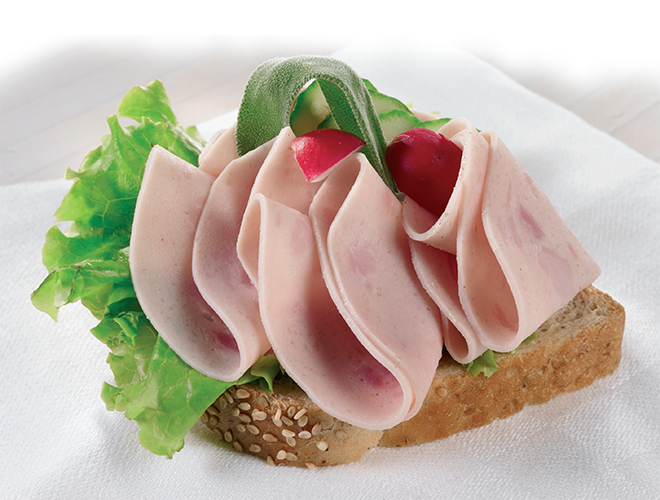 Fresh outlook
New managing director, Jarmo Seppälä, has ambitious plans for Pouttu Oy's future
Located in Kannus, Central Ostrobothnia – the Mid-West of Finland – Pouttu Oy is a familyowned business that was formed in 1938 and today operates in the butchery and meat processing industry. The main products in the portfolio include cold cuts, hams, and various kinds of sausages as well as meat and meat strips. The company has a slaughterhouse, cutting room, production and packaging area as well as a warehouse. Pouttu also manages the entire logistics of its products – from the factory to the stores.
"One of the unique points of Pouttu is that it was first founded as a slaughterhouse. Through the years we gradually grew and today we have all the operations in-house," states Jarmo Seppälä, the current managing director of Pouttu Oy. "With our factory and headquarters located here in Kannus, we have a sales office in Helsinki and approximately 350 employees. We operate mainly in Finland and have a four-customer category: SOK, Kesko and Tradeka. The fourth block that we have consists of discounters and independent shopkeepers. Besides catering products for the daily consumer goods trade, we also supply our products to HORECA (Hotel, Restaurants and Cafeterias) customers.
"Export contributes to less than two per cent of our turnover. We export to the Baltic countries as well as a little to Japan, New Zealand and Australia because these countries are looking for exotic quality products from Finland. Our main market is of course Finland but we are constantly looking for opportunities in the Baltic countries and especially in Russia; for example St Petersburg, is quite close to Finland."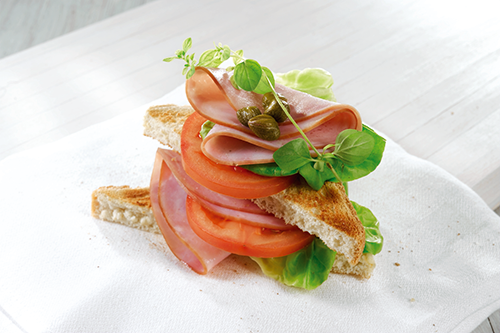 Moving on, Jarmo outlines the company's commitment to quality: "We have a dedicated research and development team and our suppliers also play a vital role in new product development. We form long-term relationships with our suppliers because we believe this is the key to ensuring quality products because they know what we want and we are able to trust them to always deliver. The longest relationship we've had with our suppliers spans over 25 years and this means more to our clients and us, than just numbers. Quality is most certainly the main driver when we innovate new products and we are not afraid of having to go further afield in search of authentic ingredients.
"We tend to churn out new products every year and we launch these three times a year because in Finland we have three trade windows for launching the products. This system is actually an easy process for everyone involved including consumers. The five key words that work as a base for any innovation we work towards are pleasure, health, fitness, convenience and ethics – and ethics extends to the company as well.
"Our main focus is on new product innovations, and this covers anything from packaging to service. I believe it is very important to find new ways to innovate products, packaging and service for our loyal customers so that they feel that they have a real involvement with our products and the company – everything basically revolves around them."
Jarmo outlines current developments within the company: "We have a modern factory concerning especially production, warehouse and logistics. We are also investing in automatic lines to enable us to be more effective on the factory side of the operation, but we also have to look at new ways of producing as well as delivering our products to ensure we're effective. My aim is to lead the company into implementing a lean strategy by the beginning of next year and I strongly believe this will be very beneficial for the company's overall performance. My hope is that by the time Pouttu reaches its 70th birthday, we will be able to showcase a company that is innovative, modern and new but at the same time familiar for the consumers. We currently have a market share of six per cent, with two companies dominating the industry. We're currently the challenger. The market is now looking for a third strong player, and we are definitely working towards that."
Jarmo concludes: "Our goal is to continue to outperform the market growth, which is currently at about three per cent whilst our growth today is 5.3 per cent. In order to achieve this, we will be investing more into new innovations and also our brand. It will be clear to consumers what the Pouttu brand stands for and believes in. We believe that this will help them trust us even more."