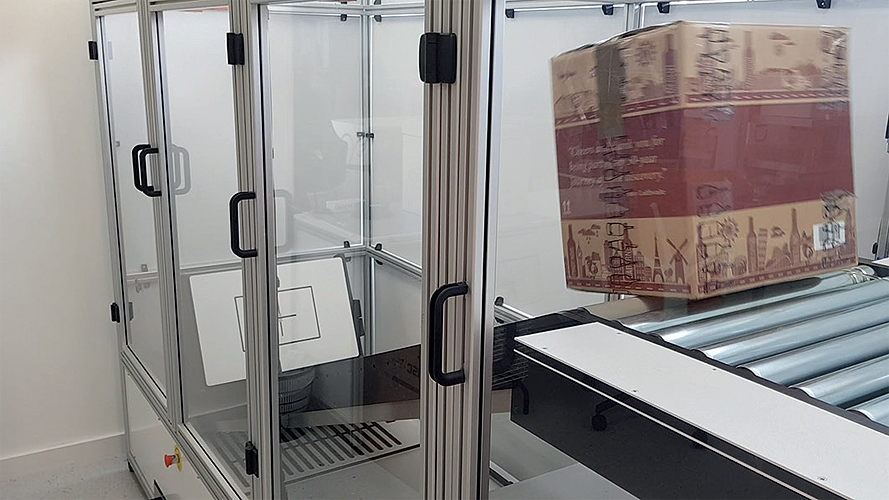 Protective packaging and sustainable solutions from DS Smith
Now, more than ever, British businesses need to adapt their e-commerce model to meet the ongoing demand for home deliveries.
But there are up to 50 touchpoints in a typical product journey to withstand and good quality packaging makes all the difference – whether it falls off the back of a lorry or is dropped in error, packaging solutions need to achieve the highest standards of protection.
That's why Brewery company BrewDog enlisted the support of DS Smith to ensure 1.5 million cans of beer in its beloved Christmas advent calendars were secure enough to avoid being damaged in transit. Similarly, to enhance the protection of its glass bottles, online wine retailer Laithwaite's worked with DS Smith to design packaging that would offer protection from the jolts and impacts of the courier delivery network.
Indeed, as e-commerce rises in popularity, sustainable packaging is a topic which continues to remain front of mind – 85% of consumers want to buy products which use 'as little packaging as possible' and those brands and retailers who place importance on sustainable packaging now, will reap the rewards in the future.
Premium mixers brand London Essence co. took this on board, offering a range of products to consumers online in the most sustainable way possible. DS Smith collaborated with the company to develop a bespoke e-commerce packaging range that was designed in line with its Circular Design Principles, including; a limit to additional materials being used in the packaging, and keeping packaging materials in circular use.
For business brilliance, sustainability doesn't start or stop with packaging and DS Smith continually works with its customers to ensure they have scalable packaging solutions that are suited to a circular economy, that help them to get online quickly and ensure that their products arrive in pristine condition at the consumer door.
www.dssmith.com