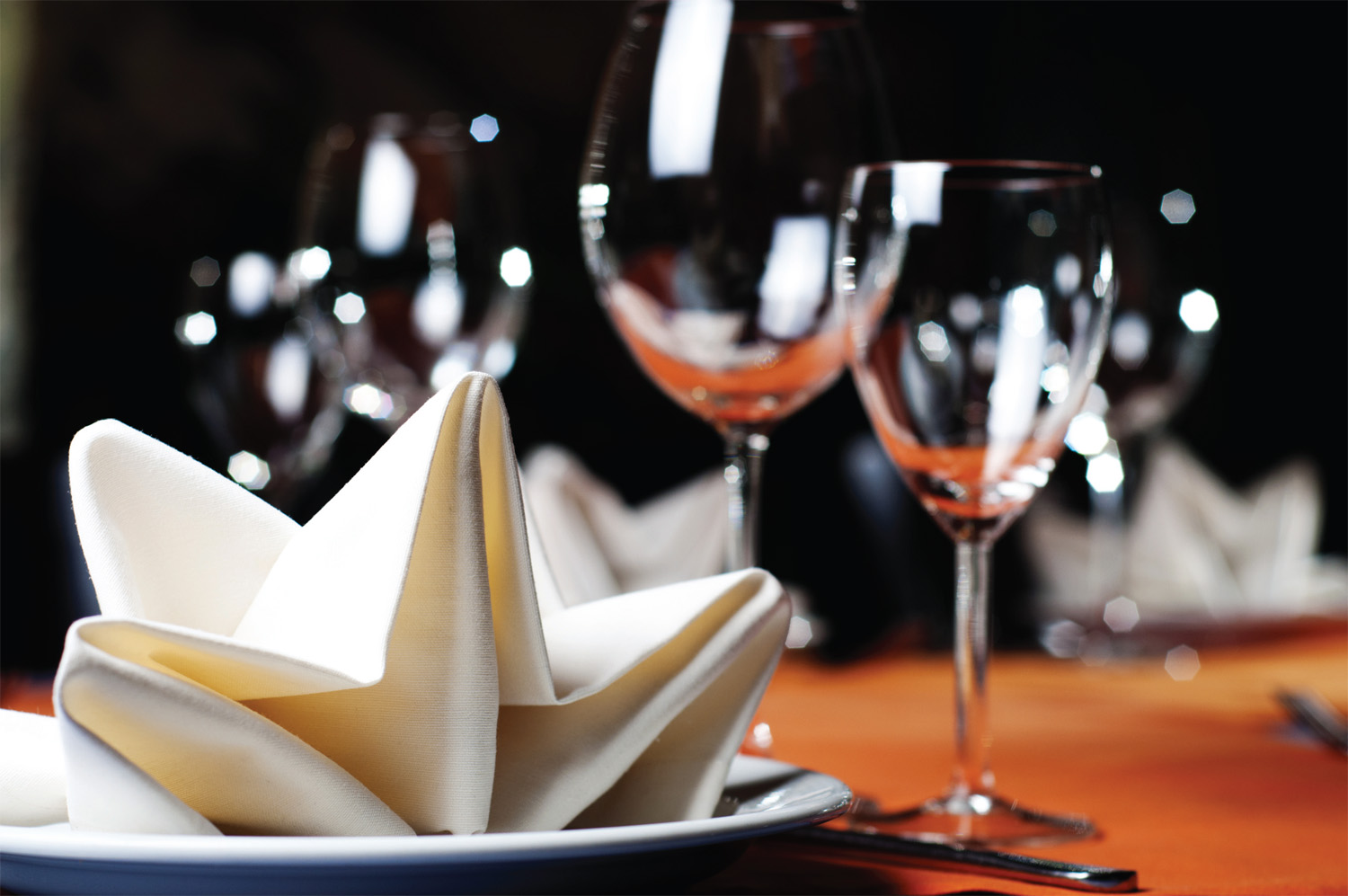 Global hospitality
Expansion is top of the agenda for global hotel and resort group Starwood Hotels in a strategy that will see its UK footprint grow considerably
With 1270 properties, employing over 180,000 people across 100 countries it will not come as a surprise that Starwood Hotels is one of the largest and leading hotel companies in the world. Under a number of internationally renowned brands, like The Luxury Collection, Le Méridien, Sheraton, W Hotels and Aloft, the company caters for a number of needs with hotels and resorts providing economy-grade to luxury havens for any corporate or leisure customer. Customer service inevitably plays a key role in Starwood's portfolio, but equally valued is its commitment to both the staff and many communities that it engages with across its global footprint. For instance the group currently has a global commitment to achieve a 30 per cent reduction in energy consumption and emissions, plus a 20 per cent water reduction across all properties by 2020, and has raised over $30 million through its partnership with UNICEF since 1995.
At present Starwood Hotels is represented by 12 luxury hotels in the UK and Ireland. These include Sheratons, Alofts, independent Tribute Portfolio and Luxury Collection hotels, a W Hotel and a Westin Hotel dottedacross London, Liverpool, Scotland and Ireland. However, in line with the company's global expansion strategy – it signed 175 new sites across the world in 2014 alone – Starwood Hotels has ambitious plans to increase this number, starting with opening a number of key sites over the next two years.


In August 2015, the company's Sheraton brand launched its new premier tier of hotels, named Sheraton Grand. With the first phase initiated by ten new hotel signings, the vision for the division is to have 50 newly-designed hotels around the world by 2016 and a total of 100 by early 2017. Part of Sheraton 2020, a set of initiatives set out to establish the hotel as a leading global brand over the next five years, the announcement comes alongside other plans, such as a $100 million marketing campaign and visual rebranding. Amongst the first ten hotels to be signed under the new programme, which stretches across the world from the US to Asia, is the Sheraton Grand Edinburgh in the heart of the Scottish capital. Exemplifying Starwood's reputation for luxury and exclusivity, the hotel boasts dramatic views of the Edinburgh castle, an award-winning spa and a unique British cuisine restaurant, serving over 60 premium varieties of gin.
A month later in September, Starwoods announced the entry of its Tribute Portfolio brand into the European market with the signing of Great Northern Hotel at King's Cross, London. The Tribute Portfolio brings together a collection of outstanding independent hotels and resorts from across the world, with the key focus of retaining the independent operation and reputation earned over long and successful histories. The Great Northern Hotel was first opened in 1854 and has since undergone an immaculate restoration to retain its luxurious heritage, and upon relaunching in 2013 under the ownership of Jeremy Robson, has become one of the capital's finest boutique hotels. Adhering to this history, the hotel provides a variety of catering options for its guests with the Plum + Split Milk restaurant serving fine British cuisine, and the GNH Bar, one of Europe's most glamorous railway bars, which offers signature cocktail such as the Lady Violet in a classical and stylish setting.
The announcement of the Great Northern Hotel came soon after the launch of the Tribute Portfolio brand in April 2015, and the brand's ambitions show clear correlation with Starwood's overarching expansion strategy, withan aim to have 100 hotels under the brand by 2020. Commenting on the new signing, Dave Marr, Global BrandLeader for Tribute Portfolio says: "The hotel has been designed with meticulous attention to detail, and we're excited to partner alongside Mr. Jeremy Robson as he continues to bring his independent vision to life."
Continuing this expansion programme in the UK, in 2017 two more hotels will be opened on London's Tobacco Docks under the Aloft and Element brands. With 100 hotels opened and planned in 14 countries across the globe, the Aloft brand makes a departure from the traditional hotel experience with a techforward, vibrant experience and modern style. Similarly, Element hotels mark an innovation within the hotel industry in its sustainable and natural approach to hospitality. The brand offers stylish settings complete with healthy breakfastofferings, saline swimming pools, spacious fitness centres and electric vehicle charging points. In 2008 Element Hotels made history in being the first hotel brand to pursue LEED certification for high-performance buildings across a complete brand. This will be the first Element hotel to open in the UK and again conforms to Starwood's rapid expansion plans.
As far as the future is concerned, Starwood Hotels is very much focused on continuing expansion and growingits already extensive brand and hotel portfolio. Achieving this success will come in a number of ways, but by remaining aware of key global trends and continuing to integrate into its local communities will undoubtedly feature heavily in the company's values as it moves forward.