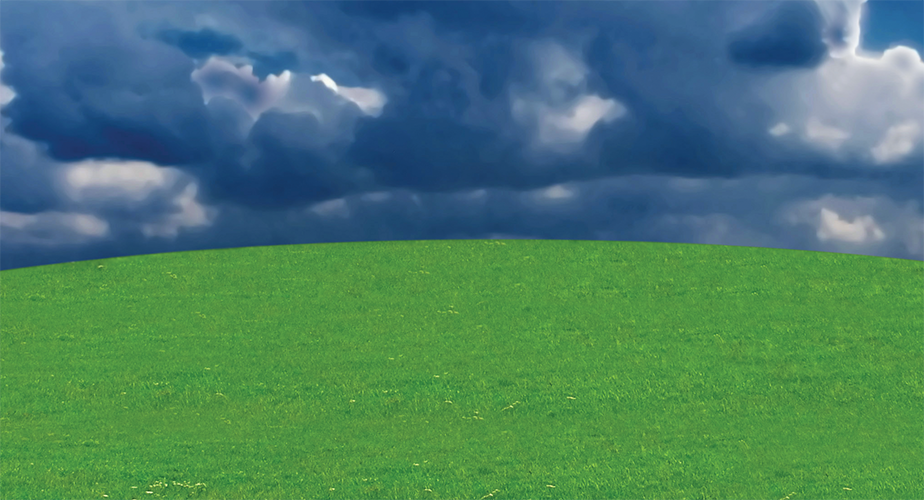 The jewel of the north
Styal Meat Co. prides itself on its family-run tradition and working closely with its customers
Styal Meat Co. Ltd, a high quality meat and poultry wholesaler based in Manchester, is a family-run business with a long tradition of supplying superior quality meat products to chefs and restaurant owners across the UK. The company prides itself on customer service, and forming close, personal relationships with each of its clients
Wayne Rosenfield, managing director at Styal Meat elaborates on the company's customer driven approach, and the benefits it brings: 'One of our key policies is building a strong relationship with each and every client that we operate with, so that they feel they are important to us. We believe that every customer has the right to the best possible quality of service that we can offer.'
'There is an abundance of catering butchers in the UK, particularly in the Northwest, but we believe that not many of them can offer the personal service that we do,' Wayne continues. 'Each project for us is a case of building relationships with all of the people that we do business with, putting them in a position of trust, and assuring them that we will always supply the quality products that they need, which are tailored to their specific requirements.'
Wayne believes his personal involvement is an important factor in forging strong relationships with clients: 'In terms of speaking to clients, we do not employ sales reps. Anything regarding sales is dealt with personally by me, and I ensure that our customers can always speak directly to the managing director to give complete satisfaction.
Wayne understands that this extremely personal approach helps the company in gaining further customers: 'The majority of our client base has been built up through word of mouth. In this industry the chefs and restaurant owners converse a lot, and are very close to one another, often recommending new services to each other. We rely on word of mouth for our reputation to spread, and when a new customer contacts us I personally fix an appointment to meet them face-to-face and explain exactly what we can offer them, and the benefits that we can bring their business.'
Styal Meat is renowned for the quality of fresh meat that it provides to the catering industry: 'In terms of meat, it is not until a customer uses us that they realise the quality and consistency that they can get,' says Wayne. 'We only buy prime quality products, and supply them at the exact specifications to meet an individual customer's requirements, which helps to enhance their business a great deal.'
The company also implements strict quality control: 'We have very strict specifications that we work to with regards to our suppliers, and our work premises,' says Wayne. 'We have a set number of suppliers that we have used for a number of years, and we have built up very good working relationships with all of
them.'
Wayne explains that despite Styal Meat's products being more expensive than some of its competitors, the customer can easily taste the difference in quality: 'There are a large number of catering butchers in the market, and although we do not profess to be the cheapest, when you see the quality of the meat that we provide you realise that price coincides with quality. Ultimately the customer will lose out if they choose to buy a cheaper alternative. Paying that little extra is worth it for a restaurant owner as it will make the restaurant a larger profit.'
Looking to the future, Wayne intends to ensure that Styal Meat remains a family-run business that can operate at a close personal level with all of its clients: 'In the future we intend to grow at a very steady rate, rather than attack the market aggressively. The key to our success is the building and maintaining of relationships with the restaurant owners and chefs that work the kitchens. If we grow too big we will lose the quality of our service, and the relationship with our clients, which will change the nature of the business. We want to maintain the happy family atmosphere that we have in the business,' he concludes.
Styal Meat Co. Ltd
Unit 9 Wheatsheaf Trading Estate, Labtec Street,
Bolton Road, Pendlebury, Manchester M27 2TB