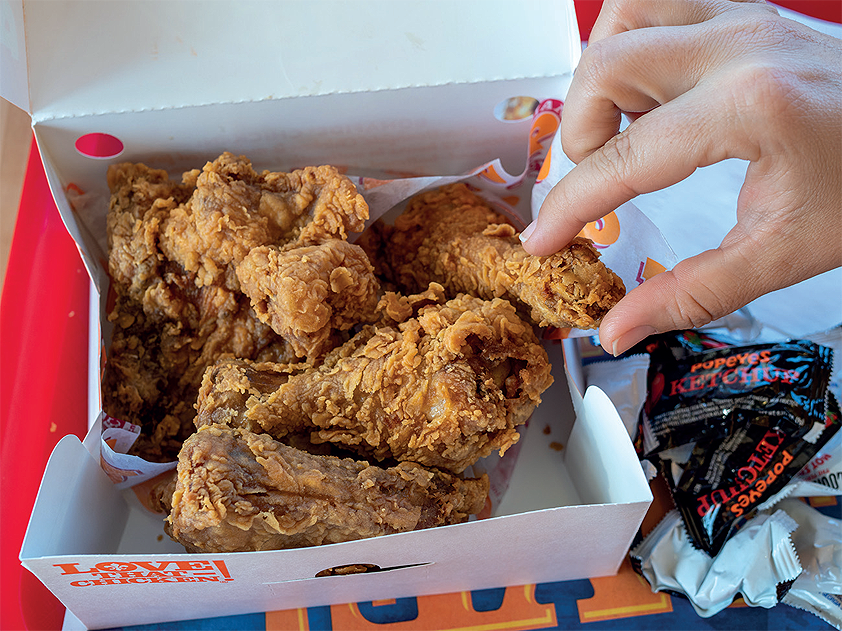 Founded in New Orleans in Louisiana in 1972, Popeyes® is a global player in the fried chicken market and currently boasts 3,400 restaurants across 29 countries.
The announcement builds on Popeyes® expansion in the European market and follows successful roll-outs in Spain in 2019 and Switzerland last year.
Popeyes® will enter the UK market as part of an agreement between PLK Europe GmbH, a subsidiary of Restaurant Brands International Inc. (RBI), Ring International Holdings (RIH) and hospitality-industry veteran, Elias Diaz Sese. RIH is a family-owned international conglomerate led by Ralph Martens and guided by Ralph Lanckohr as CEO. Elias Diaz Sese is a former Executive of RBI.
The first Popeyes® restaurant in the UK is expected to open by the end of 2021, and its launch into the UK market is expected to lead to major investment in market-leading talent and digital innovation. Popeyes® UK will create a number of new jobs, spanning critical operational roles in construction, supply chain and distribution as well as provide a direct boost to the UK hospitality sector by hiring talent to prepare and serve Popeyes® world-famous products to UK guests.
Popeyes® is also committed to bringing a market-leading digital experience to UK guests, utilizing personalization and the latest service channels to serve its guests in the iconic hospitable way that is characteristic of the brand.