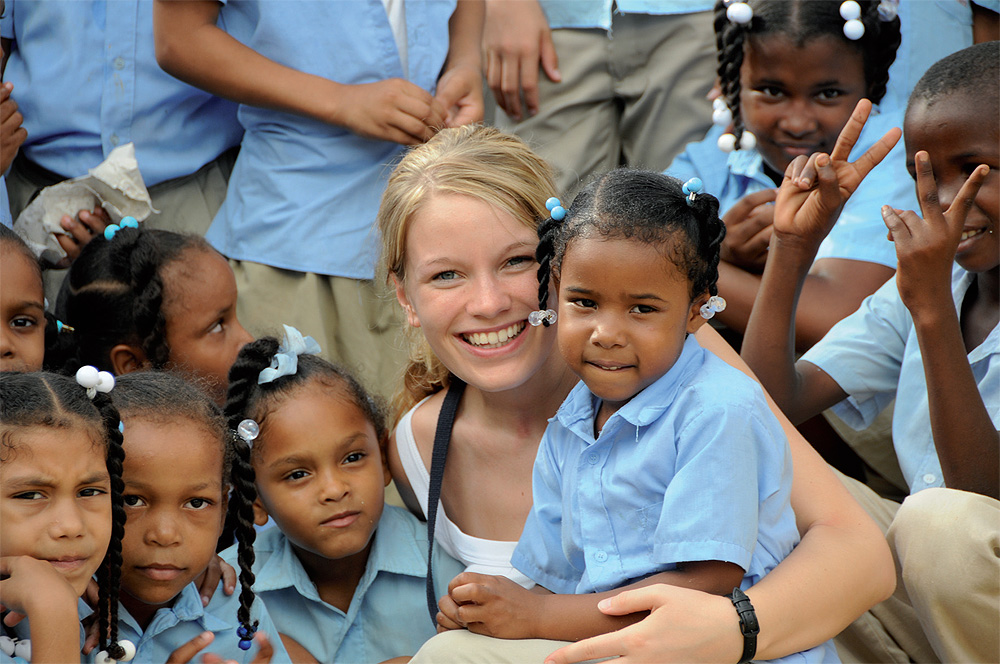 Passionate beliefs
Wiebold Confiserie continues the vision of its founder three generations later, and is committed to providing nothing but the very best chocolate truffles
The end of World War II spelt the start of a new era for many, and Rolf Wiebold marked this new beginning by embarking on a career as a chocolate master. Initially, the chocolate truffles were made in the kitchen of his private home near Segeberg, Germany. It wasn't long before it became necessary for Wiebold Confiserie to move to larger premises in Hamburg-Halstenbek. Following Rolf's sudden death in 1985, his son, Walter Wiebold, stepped up to the mark with the full knowledge that he had very big shoes to fill.


Today, the company is in its third generation led by Rolf's granddaughter, Sarah Wiebold who is a member of the Executive Board. Equipped with the ability to handle 40 million chocolate truffles a month and a packaging line capacity of 65,000 boxes per day, Wiebold has built an unrivalled reputation for combining automation and technology with its traditional final touches that are only done by hand.
Nearly 50 per cent of Wiebold's products are exported mainly to the UK and other European countries, with extensive business still concentrated in Germany where it has several thousand customers. Approximately 70 per cent of Wiebold's business is dedicated to private labels. "This is a very important part of our business as it underlines our strength," states Sarah Wiebold. "In a market where suppliers are easily changed, only the best product prevails. It is never the fanciest designs that steals the trophy, but it's always the most delicious truffle that will continue to please the customers."
Hauke Feddersen, the sales director of Wiebold Confiserie highlights: "In terms of the export, the North American market is looking the most promising and appealing to us. We are already present in this market but with a limited number of customers. As part of our export strategy, we're looking to exhibit at several events in the States, for example the Chicago PLMA in November and the vision within the next few years is to open a sales office and a production facility. Our plans indicate just how significant this market is to us, especially since private labels sales are skyrocketing in the US. According to a survey carried out by GfK Roper, 57 per cent of all US shoppers frequent private label products today as opposed to only 36 per cent in 2000."
Through the years and generations, Wiebold has never been complacent as it continues to strive for innovation, bringing only the best to its consumers. "We have a special department in our company called the centre of excellence and it is the most secret room in the whole company. We have a dedicated R&D team of ten employees whose only responsibility is to develop new and exciting products to complement our portfolio. We hold our cards very close to our chest because we prefer the element of surprise with every new launch."
Speaking about one of its most recent developments, Sarah adds: "We have recently developed a new production system for a new range of chocolate that will enable us to offer it to the German market at a more competitive price than our competitors. We will also collaborate with a local artist, Michael Fischer Art, who will be working on interesting artwork for our packaging so our consumers are offered the perfect feast for both the eyes and palate. This attractive and colourful packaging appeals to our younger target audience."
Hauke continues: "We will also be launching a new range of alcoholic and non alcoholic truffles that will be sold to a major German drugstore. We are looking forward to this launch because consumers will not be expecting to find such a prestigious product in an exclusive packaging to be amongst the general household products and limited confectionery that is usually stocked."
Injecting heart into the centre of its operations, an equal amount of passion is injected into its corporate social responsibility as it is into every single chocolate truffle. "Playing a responsible role in sustainability and in protecting the environment are issues we hold very close to our hearts. We have a special project called 'Chocolate Helps Children' because we understand that the regions where cocoa is sourced for our chocolates are usually very economically deprived and the children sometimes do not have the opportunities to go to school. This project was ignited in 2008 following Sarah's trip to the Dominican Republic where she witnessed first hand how the children lived. Chocolate is a very important industry to them because the majority of the families in the Dominican Republic make their living by working on cocoa fields. Our aim is to help the children and support special local projects including those for school development and the provision of basic utilities, " Hauke explains.
"We participate in a lot of ongoing projects and recently supported the victims of the Haiti earthquake with several donations," Sarah comments. "We, of course, are more than aware that poverty also exists right on our doorstep, which is why we also participate in a few other local projects for instance some here in Elmshorn where we are based."
Sarah concludes with plans for the future: "We will continue making a difference to the communities we import our cocoa from because it is an issue that we hold dearly. As for Wiebold Confiserie, we have ambitious plans to grow the company by approximately 15 per cent per annum and will focus on further developing our private label strategy. Our aim is to continue the hard work and vision of my grandfather many more generations to come."