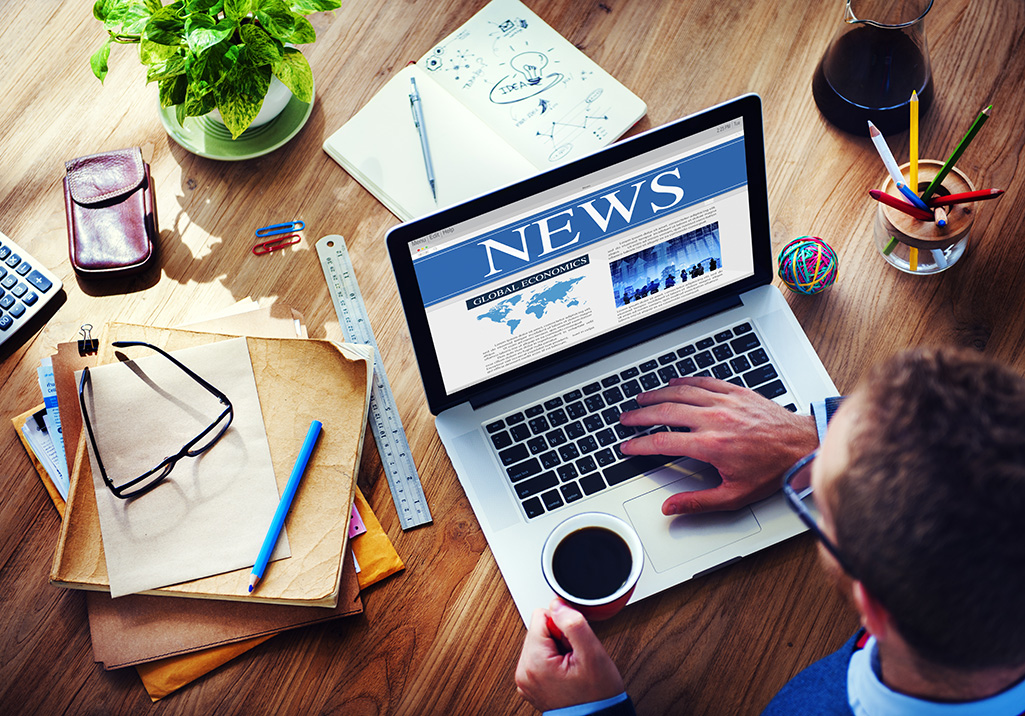 Despite nearly three years of development, 58% of consumers still don't understand what the Deposit Return Scheme (DRS) entails. Even more significantly, 59% of people who had a view on the issue would be confused by the DRS unless it was consistent with household recycling collection. Currently, materials such as cartons and HDPE plastics that are typically recycled through home collections are excluded from government proposals for the scheme.
However, there are reasons for optimism, with two thirds (67%) of the public indicating that they would use the new recycling system once introduced.
In light of the results, Alex Henriksen, Managing Director of Tetra Pak North Europe, said: "The situation is clear. The British public is willing and excited to use the new Deposit Return Scheme, but confusion over which materials are included risks undermining it.
"Clearly the most straightforward, user-friendly DRS is one that includes a wide range of materials, and offers a digital option, allowing consumers to engage with the scheme from home.
Our industry has consistently called for the inclusion of cartons in the UK DRS from launch. The limited model proposed by the Government risks confusing consumers who are used to recycling a wider range of materials via other routes.
"This research demonstrates a public appetite to take part in the DRS once it is introduced. The job of industry and government should be to make that as easy as possible; current, limited proposals fail in that regard."
www.tetrapak.com