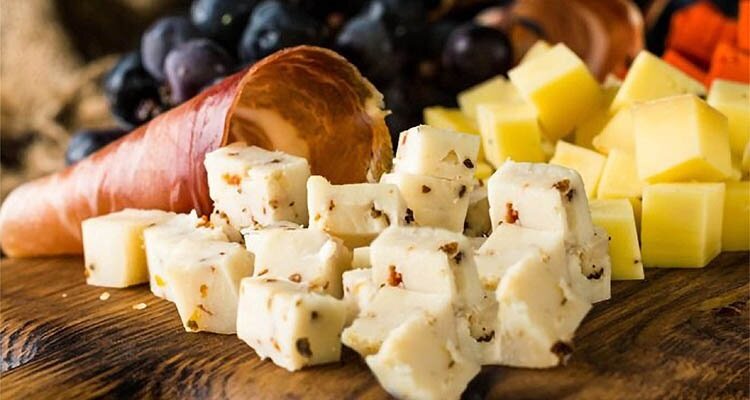 Cheesemaking master Biery Cheese's inspiring evolution from dairy farms to dairy-free creations 
Based in Ohio for four generations, Biery Cheese Co. (Biery) is a family-owned company that specializes in crafting authentic and innovative cheese products. The company operates large-scale cheese manufacturing facilities that provide custom and private label packaging and services catered to the needs of its customers. Despite being an expert manufacturer of cheese and dairy products for nearly a century, Biery is constantly broadening its product range to cater to a larger audience. This expansion involves venturing into the plant-based market. Joe Tomlinson, President, retraces the humble beginnings of the company.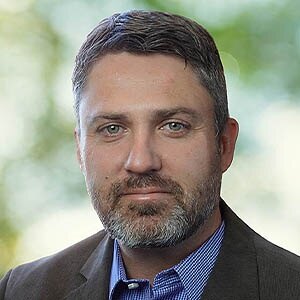 "Biery's strong foundation, commitment and tradition began in 1929, a time marked by the economic challenges of the Great Depression. Back then, it was a small co-op of local farmers who were making Swiss cheese from the milk that they were unable to sell. Norman Biery – founder of the company – would sell those cheeses at as many farmers' markets as he could find. A few years later, in 1932, we hired a Swiss cheese maker from Switzerland whose expertise played a pivotal role in driving the company's growth, broadening our knowledge of cheese, our capabilities and our product offerings. From Norman to Harold, Harold to Dennis, and now in our fourth generation of being family-owned with Dennis passing the torch to Ben, the tradition of providing families across the US with the finest cheeses remains steadfast, though the ways in which we do it continuously change. We have always strived for innovation and evolution, which enables us to give customers the newest in packaging convenience and the best in cheese varieties," he begins.
Embracing evolution
Continuing the legacy started by his great grandfather, current CEO, Ben Biery, explores the family-ownership side of the business and how it translates into the company's current operations. "I grew up on the farm where our facility is located, which was a natural and integral part of my life. We were much smaller then, but I got to know many of the team members that worked for us – some of them are still with us today. Having learned the importance of hard work at a young age, I absorbed the fundamental principles and values laid down by the generations before. These principles include treating people with respect, fostering an environment of openness and honesty, embracing teamwork, taking pride in what we do, and embracing evolution. The latter is a big part of our identity as an organization today. Our ability to evolve and adapt has been critical to our success; from my great grandfather's dairy farm to cheese production, from local farmer market distribution to multi-channel and multi-format cheese packaging, and the introduction of plant-based products. The key determinant of our success and enduring presence in the industry has been our status as a family business and the foundational principles established by my great grandfather. Throughout our history, each subsequent generation has fortified our company by reinforcing our values," he states.
The company's diverse product range is a testament to its commitment to innovation. "Our wide variety of products includes grab-and-go and pre-sliced cheeses, shredded cheeses, snack sticks, smokehouse items, award-winning processed cheeses, cube cheeses, and meat and cheese party trays. Additionally, we offer a range of plant-based options such as plant-based cheeses, plant-based cream cheeses, and plant-based sour creams. We are in a unique position since our stature is large enough to produce large-scale items in a small amount of time," he describes. Biery stays ahead of the competition by consistently improving its products and seeking to reach a wider customer base.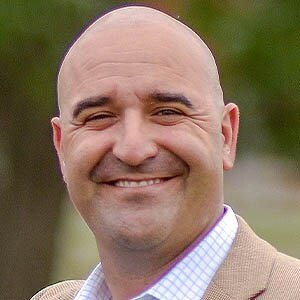 Today, the company is well-known for its dairy-free, plant-based range which appeals to many people with dietary requirements who still want to be able to indulge in cheesy delicacies. "In 2017, we were researching different markets and opportunities to continue to develop the business and noticed a shift towards plant-based consumption. The reasons behind that trend were dietary changes, sustainability, and most notably, the allergenic and digestive issues related to dairy protein. Recognizing a gap in the market where consumers were seeking more satisfying and flavorful options in plant-based products, we realized that we could harness our experience in cheese and dairy products to deliver a plant-based cheese that would surpass the existing offerings in the market. Therefore, we invested in equipment for the plant-based space in 2019 and have been building our portfolio of products ever since.
Plant-based portfolio
"We briefly experimented with plant-based chicken but decided to primarily concentrate on plant-based dairy replacements by manufacturing traditional varieties such as cheddar, mozzarella, and pepper jack. Moreover, all our plant-based products are versatile and can be produced in various formats, including shredded, sliced or bulk. Our two plant-based star products are our cream cheese and sour cream. Both emulate their dairy counterparts with a smooth texture and taste and are also sold in different flavors such as chive and onion or strawberry. We also provide the product in bulk form so our customers can use it as a main ingredient when cooking and baking. To advance our plant-based selection, we have also established our own brand, named UpRooted," he ends.
Biery is an expert in authentic and innovative cheese products, catering to a diverse audience with a range that includes party snack trays, shredded cheese, and convenient cheese sticks for quick lunches. Through range expansion and a commitment to family values, the company has achieved enduring success and is poised to adapt to future trends with ease.