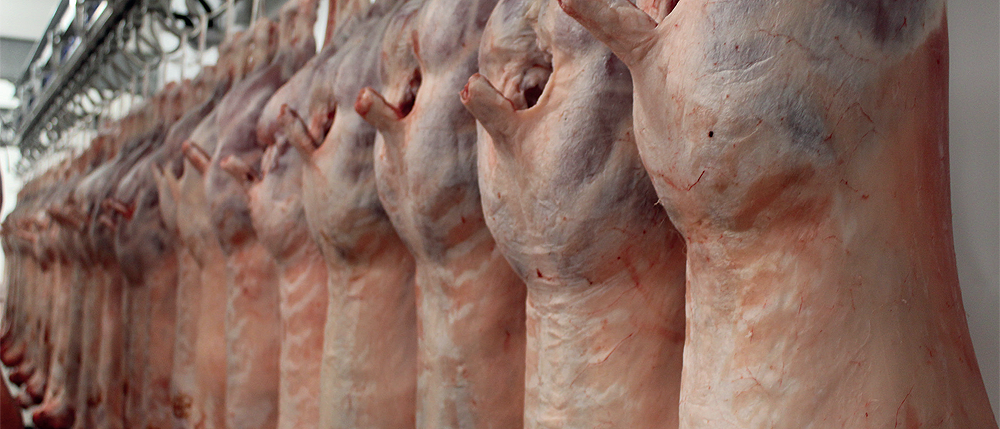 Compass Supply Solutions Group
Taking you on a taste adventure
Priding itself on its extensive product portfolio, value for money, and adaptable ordering and delivery solutions, Compass Supply Solutions Group is undergoing an exciting period of growth, driven by its hard-won contracts with a host of globally recognised businesses
Founded in 1996, Compass Supply Solutions Group (CSS) is today a well-established, national and international provider and distributor of an assortment of high-quality, bonded and tax-free food and beverage, and TOP brands. Operating out of its national headquarters in Chichester, West Sussex, the company boasts a broad portfolio of approximately 8000+ product lines, encompassing everything from spirits, wine, beer,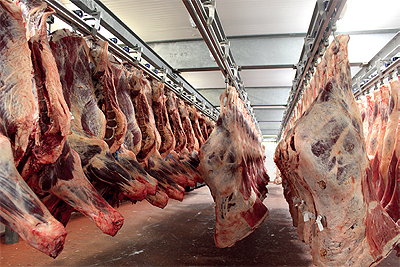 soft-drinks, cocktails and champagne, to all kinds of snacking products and a huge range of confectionery.
Over the years, the Group has built up preferential relationships with leading brands and has established a reputation for providing specialist logistics, distribution and consolidation, supplying tailor-made, bespoke delivery options to guarantee ease, expediency and exceptional customer service to busy clients.
The Group exclusively serves travel retail clients through its Compass Supply Solutions operation, and provides bonded warehouse storage and operation services through its Chichester Bonded Solutions operation. This latter division handles the requirements of a prestigious range of trade and private customers. As well as bonded warehousing, Chichester Bonded Solutions also offers a range of other professional services including: distribution logistics, stock control, HMRC compliance and non-bonded warehousing. "We offer our clients 24 hour fully secured premises and excellent operational processes," stated CEO Frank Welkerling. Fully approved and compliant with HM Revenue and Customs (HMRC) bonded warehouse regulations, the warehouse and logistics team ensures on-time, reliable deliveries from its 80,000-square foot bonded and duty paid warehouses to multi drop sites across the globe.
Retail experts
Frank then moved onto share more details about the Compass Supply Solutions side. "CSS confidently considers ourselves as being international travel retail experts," he said. The company works on several exclusive accounts for the travel retail market, including globally renowned brands such as Moët Hennessy Group, Campari Group, Kopparberg, Guinness, Walkers Crisps, Lindt Chocolate and many more.
"Among the industries that we focus on supplying are aviation, where we supply inflight catering, airport lounges and private jet services. We also supply the maritime sector, where CSS provides bonded and tax free products to national and international cruise and ferry operators. In fact, last season, CSS was voted best supplier at three major global cruise lines, as well as the national rail and world-wide hospitality markets," he added.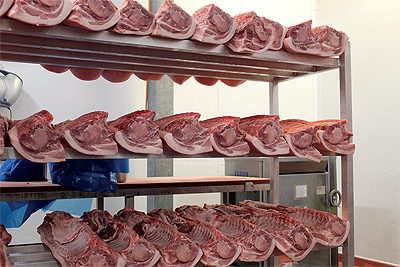 CSS also supplies a number of very specialist clients such as the military, oil and gas and mining customers, the diplomat supply service and many others with a unique assortment of bonded brands.
Frank joined CSS as its CEO in September 2019. Prior to this, his 35-plus years of national and international work and project experience included an eight-year spell as Managing Director of B&S Köpcke Global, an international wholesaler and distributor of fast-moving consumer goods to a range of niche markets. Frank admits that prior to joining CSS he entertained a number of opportunities presented to him by businesses from as far afield as UAE, Africa and MENA, however several factors resulted in him deciding to call Chichester his working home.
"At the time, I was very much looking for a new challenge, and it was then that an offer came from CSS in the UK," Frank says. "Of course, by this time the Brexit vote had long since happened, but personally I saw this as a positive for travel retail, because wherever you have borders you have the need for tax free or bonded goods and services. Another thing that appealed about CSS was the emergence of a new investor, who to date has put some £11 million into the business."
Growth and expansion
It was said investor who tasked Frank with coming into the business and consolidating its operations in order to instigate a turnaround in its profit-making capabilities. With a matter of weeks of taking the role, CSS has gone from making a monthly loss to turning over profits. One of the big things that Frank has helped usher in has been the signing of key accounts with multi-national players. "Big – often exclusive – contract wins for CSS include those with Moët Hennessy, Campari, Diageo Guinness, Kopparberg, Brewdog and Coca-Cola," he reveals. "We have also recently won our first account with Lindt Group Chocolate, as well as Mediterranean Shipping Company (MSC), and it is such supply agreements that have helped to increase company turnover to close to £40 million per annum, with a target of reaching £150 million within the next five years."
This projected growth will also be in part facilitated by the opening of new, 60,000-square foot warehouse in (Unit 3, Crompton Way, Segensworth, Fareham PO15 5SS) in early March 2020. "With this new facility, we will be able to support a great deal of new business, and it will allow us to increase our workforce considerably to support this expansion," Frank enthuses. "We have been working in close co-operation with the likes of Hampshire Council, who have been incredibly supportive of our plans, and with HMRC to secure the appropriate accreditations, and we have a number of existing and potential customers excitedly awaiting the opening of the new warehouse, so things are definitely moving in an exciting direction."
With what Frank describes as an enthusiastic, energetic workforce behind him, the future certainly looks bright for CSS. "The investments made, and being made, in the business 96continue to reap their rewards, but there is always room to grow further still," he says. "We have successfully rebuilt CSS into being what I would say is a medium sized entity, and the next steps on our journey will include identifying even more warehousing space as we add more contracts. Throughout this process, we will do our utmost so as to stick to our mantra of giving our all every day and achieving 100 per cent customer satisfaction. We make every effort possible to ensure that 100 per cent of what we order for our customers is delivered where and when they require it, and it is that level of service that will help us to take CSS to a whole new level."