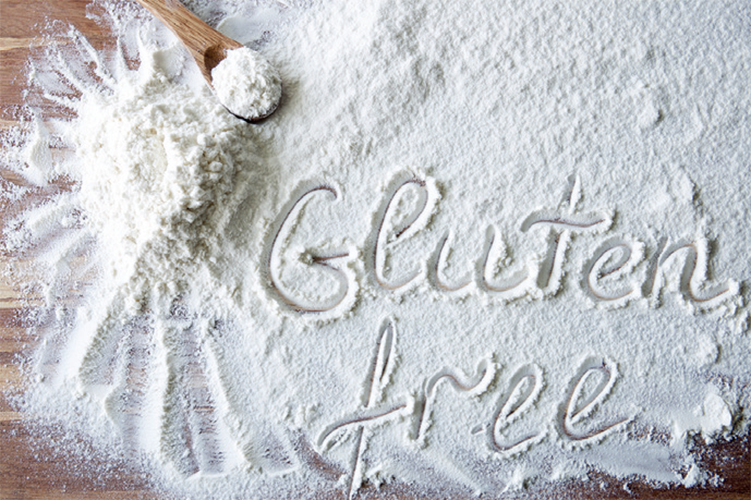 Chef Jen was a protégé of Chef Bruno Marti (the beloved godfather of fine dining cuisine in Canada), and worked and trained in Michelin-starred restaurants, where she created culinary masterpieces for others to enjoy even as she suffered the horrible effects of Celiac disease that went undiagnosed for 20 years.
With the answer she finally needed, she began researching and creating a line of gluten-free, all-purpose baking blends that would allow her to continue making popular kitchen staples without sacrificing taste or texture, or settling for low-quality alternatives.
In 2012, Chef Jen finally perfected her recipe and founded Nextjen Gluten-Free with her partner (and husband), Chef Hamid Salimian, who has built a reputation as a 'chef's chef', winning the respect of his peers for his eye for detail, insistence on quality, and his commitment to mentoring the next generation of chefs.
In 2021, the husband and wife duo teamed up with Matthew Clayton and rebranded the company as The Good Flour Company. Today, their products are used in more than 70 restaurants nationwide and are available for retail purchase online. The Good Flour Company's gluten-free products are also GMO-free, allergen free and contain ingredients with the highest nutritional content available.